[~sys:articlelist(08bb7ebc-9716-4336-a5b7-346ca122ffc8,about-us)~] [~sys:articlelist(66781c49-af32-4646-af88-3077ff966668,our-community)~] [~sys:articlelist(4ffa5e3c-259c-4c2c-b28c-b2214c49371c,catholic-life)~] [~sys:articlelist(90ceaa1a-b7c0-4993-89a0-d5c386ddeca4,key-information)~] [~sys:link(699ea292-84c6-4262-b1be-819f355a35eb,contact-us)~]
In this Sunday's Gospel, by continuing to call on Jesus, the blind man showed courage. The word 'courage' comes from the Latin word for 'heart' and it basically means that you are brave. Courage is a gift of the Holy Spirit – it makes us strong. Putting our faith in Jesus and his teachings gives us the courage to do the right thing. We can try to remember this Sunday's Gospel and ask Jesus to help us whenever we need courage.
Autumn Term Parents' Evening Questionnaire
Thank you for your participation in this week's Parents' Evening consultations. We do hope that you found this informative in supporting your child's development moving forwards. In order to support the school to make our provision even better, can you please complete the short online questionnaire which can be accessed via the 'Key Information' tab on the school website. This will allow our governors and senior leaders to review our provision in school to ensure that we are providing the best education and support for your child at St. Joseph's. Thank you all for your continued support during this first half term and enjoy a well-rested half term break.
Secondary School Admissions - deadline for applications
A reminder to our Year 6 parents that the deadline for secondary school applications is 31st October 2021. As this is a Sunday, there will not be any staff from Dudley Admissions available to assist to support with any queries.
Change of End of School Year Date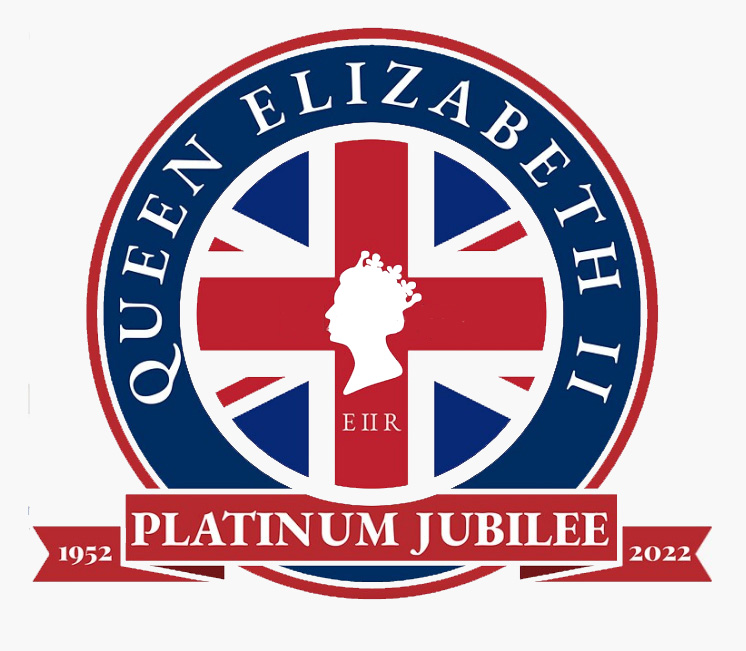 Due to the additional Bank Holiday in celebration of the Queen's Platinum Jubilee on Friday 3rd June 2022, Dudley Borough Council and other LAs associated with our MAC schools have agreed to change the end of year date from Friday 22nd July to Thursday 21st July 2022. Please make a note of this in your diary.
Thank you for supporting today's non-uniform day in aid of Cancer Research. The money raised will support the vital research and medical development in the battle against this deadly disease which now effects every 1 in 2 people.
Gifts from God (Praise Assembly)
Congratulations to the following children for being chosen by their class teachers for either Good Work or displaying our School Virtues (Eloquent and Truthful) this week. Well done also to St. Matthew for gaining the most house points.
| | | |
| --- | --- | --- |
| Class | Good Work | Virtues |
| Reception | Louisa B | Beatrice |
| Year 1 | Ciara | Ophelia |
| Year 2 | Josh | Amelia |
| Year 3 | Joe | Alfie |
| Year 4 | Chris | Daisy-May |
| Year 5 | Zach | Isla |
| Year 6 | | |
School PE Days for Autumn 2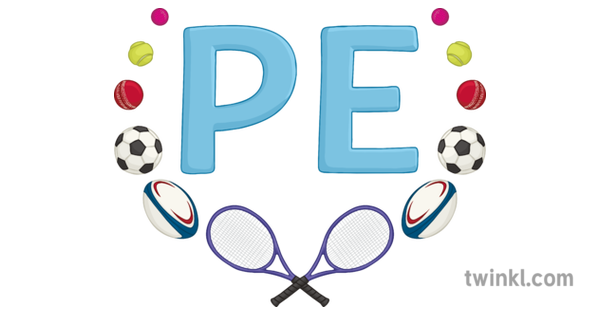 Please check the days your child/ren have PE as this will change for some classes next half term due to our external sport educators working with different year groups. Children will need to wear grey or navy tracksuit bottoms and their school jumper/cardigan over their school PE kit. Children in Year 5 who attend football training on a Thursday lunchtime are asked to bring in an additional pair of trainers on this day so that they can change into these for the session on the playing fields.
| | | |
| --- | --- | --- |
| Year Group | Day 1 | Day 2 |
| Reception | Friday | - |
| Year 1 | Tuesday | Friday |
| Year 2 | Monday | Tuesday |
| Year 3 | Tuesday | Thursday |
| Year 4 | Tuesday | Wednesday |
| Year 5 | Monday | Thursday |
| Year 6 | Monday | Thursday |
Fall into a new book this Autumn
Our latest Autumn reading recommendations for children across the school can be found on the school website. Simply click on the 'Our Community' tab and then select 'Children's Area.'
We have noticed that a number of children are bringing lunchbox items which are higher in sugar and snack based rather than providing the breadth of food items which will support them in school. Please look at the link from the NHS Change4Life programme for ideas for lunchtime recipes. Lunchbox Ideas | Recipes | Change4Life (www.nhs.uk). Please also ensure that for snack time at breaks, that children do not have crisps or chocolate bars, but instead fruit or a low sugar cereal bar. The catering team do provide a balanced nutritional meal for children which covers the recommendations for schools. For children in Reception and Key Stage 1 (Years 1 and 2), all children are entitled to a free hot school meal. If you would like to take up this offer then please contact the school office.
Half term Tennis Camps at Stourbridge Lawn Tennis Club
If your child is in KS2 and interested in music lessons at school delivered by the DPA please click on the above link for more details.
Our Lady's & All Saints Mass Times
You are all welcome to join us at Our Lady's & All Saints Church.
Saturday 5.00pm
Sunday 8.30am & 11am
Lunchtime Supervisor Vacancy
We have a vacancy for a Lunchtime Supervisor, Monday to Friday 12.00noon-1.25pm. If you are interested or know of anyone who may be interested please contact the school office on 01384 431980 or email info@st-jo-st.dudley.sch.uk.
Latest advice for parents on coronavirus from the DfE
Covid Family Support Information
We have all experienced challenges and difficulties during this pandemic, but sometimes we may need support from someone else or know of someone who may need additional help. Dudley MBC have created a 'Support for Families' leaflet which signposts local services to parents. We have also included an updated list of support for parents via a range of local and national agencies. These documents can be found within the Covid 19 tab on the school website landing page.
Black Country Health Care 24-7 Support Line for adults and young people
Black Country Healthcare NHS Foundation Trust have just launched a 24-7 support line for adults, older adults, children and young people who require urgent mental health support during the Covid-19 Pandemic. Please don't suffer in silence.  If you are experiencing increased distress or anxiety during these uncertain times, then pick up the phone and speak to one of the specialist mental health professionals who will be able to support you.  Further details and contact information can be found on the flyer within the Covid 19 tab on the school website.  
Pastoral Letter from the Most Revered Archbishop Bernard Longley 16th and 17th October 2021
Merciful God, we pray with thanks and gratitude for the great spiritual gift of Saint John Paul II's apostolic life and mission. Through his heavenly intercession we ask that the 'Assisted Dying' Bill be defeated and that the infinite worth of each human person is upheld through proper investment in palliative care. Grant also that we may grow in love for You and proclaim boldly the love of Jesus Christ to all people. Through Christ Our Lord. Amen. Our Father..., Hail Mary..., Glory Be...
Virtues Focus - Eloquent and truthful
Children at St. Joseph's are growing to be eloquent and truthful in what they say of themselves, the relations between people, and the world.
Pope's Intention for October
Intention for evangelization - Missionary disciples
We pray that every baptized person may be engaged in evangelization, available to the mission, by being witnesses of a life that has the flavour of the Gospel.