[~sys:articlelist(08bb7ebc-9716-4336-a5b7-346ca122ffc8,about-us)~] [~sys:articlelist(66781c49-af32-4646-af88-3077ff966668,our-community)~] [~sys:articlelist(4ffa5e3c-259c-4c2c-b28c-b2214c49371c,catholic-life)~] [~sys:articlelist(90ceaa1a-b7c0-4993-89a0-d5c386ddeca4,key-information)~] [~sys:link(699ea292-84c6-4262-b1be-819f355a35eb,contact-us)~]
Friday 19th November 2021
The Feast of Christ the King / Youth Sunday
This Sunday is the last in the Church's year. It is the day on which we celebrate the feast of Christ the King. This feast presents a golden opportunity for us to make a new start with Jesus - the Universal King. It is a celebration to which all are warmly invited. The Gospel reminds us that Jesus' kingship is not one of political power, crowns and splendour, but one of peace and truth. He is not an earthly king - his kingdom is heaven. Jesus stands up for God's true values of love and forgiveness and leads us into the truth. He also reveals to us the truth about ourselves.
Thank you to our parents for their continued support and patience during the latest Covid outbreak. The school will continue to work in collaboration with the Local Public Health Protection Team to monitor the number of cases and the measures in place to contain the potential spread of the virus. Further details about future school events will be included within the weekly newsletter and other letters to parents over the course of the next fortnight. Unfortunately, many visits and visitors have already been postponed so far this half term. Let us all be extra vigilant to ensure that all members of our school community are kept safe.
Congratulations to the following children for being chosen by their class teachers for either Good Work or displaying our School Virtues (Eloquent and Truthful) this week. Well done also to St. Matthew's for gaining the most house points.
| | | |
| --- | --- | --- |
| Class | Good Work | Virtues |
| Reception | Giorgia | Alessandro |
| Year 2 | Chloe | Oscar |
| Year 3 | Whole Class | Sebby |
| Year 4 | Riley | Clemency |
| Year 5 | Whole Class | Toby |
| Year 6 | Emilja | Jack |
Our Lady's & All Saints Mass Times
You are all welcome to join us at Our Lady's & All Saints Church.
Saturday 5.00pm
Sunday 8.30am and 11am
Latest advice for parents on coronavirus from the DfE
Covid Family Support Information
We have all experienced challenges and difficulties during this pandemic, but sometimes we may need support from someone else or know of someone who may need additional help. Dudley MBC have created a 'Support for Families' leaflet which signposts local services to parents. We have also included an updated list of support for parents via a range of local and national agencies. These documents can be found within the Covid 19 tab on the school website home page.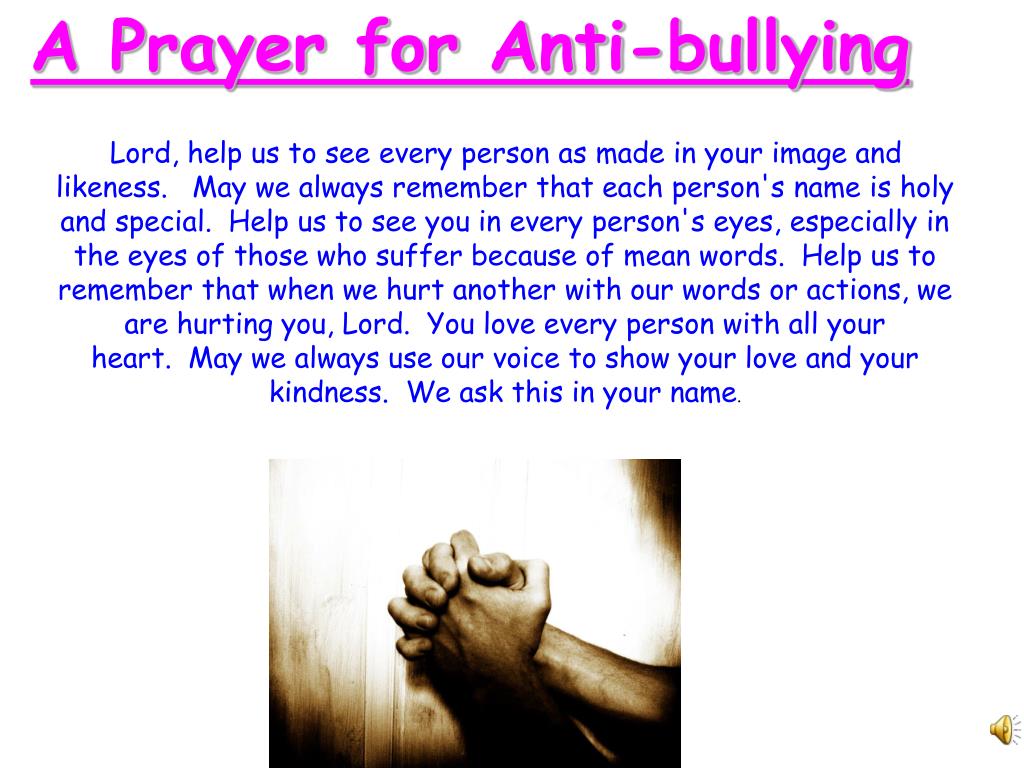 Virtues Focus - Learned and Wise
Children at St. Joseph's are growing to be Learned, finding God in all things; and wise in the ways they use their learning for the common good.
Pope's Intention for November
People Who Suffer from Depression
We pray that people who suffer from depression or burn-out will find support and light that opens them up to life.